Thought I would show off some of Dangerous Dans Handy Work.
Marlin XL-7 to 35 Whelen.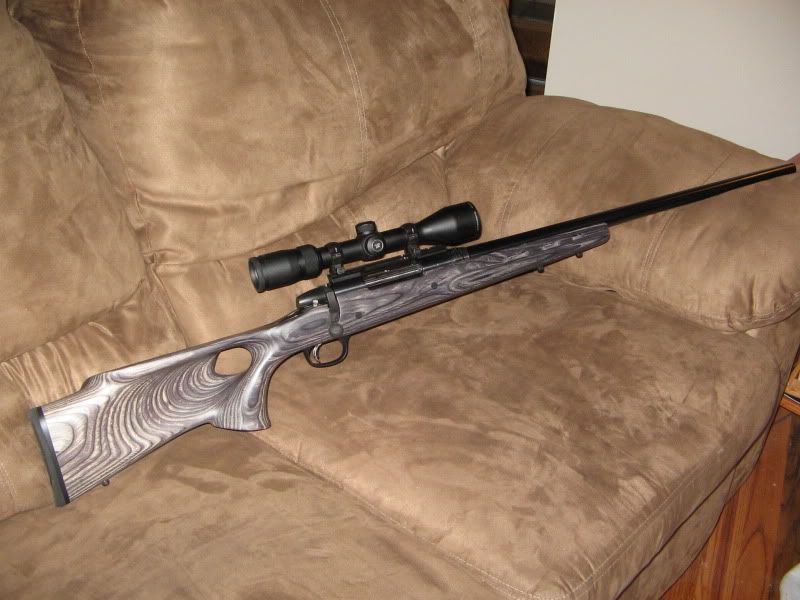 Stevens 200 to .358 Winchester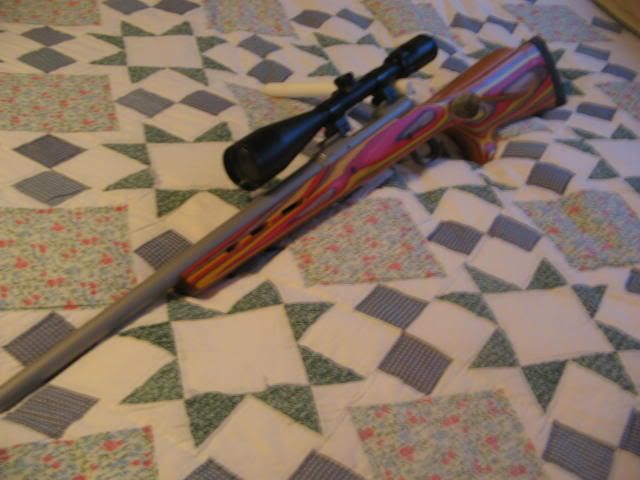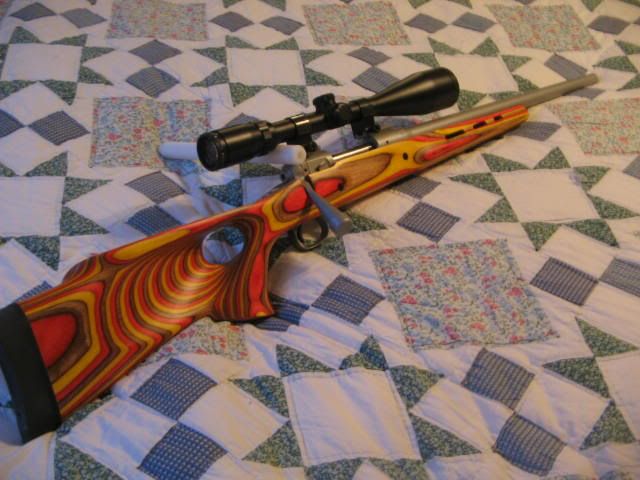 Some might ask why did you not use a Marlin XS-7 Short Action for the build. Well because they were putting out junk at the time and to my knowledge that has not changed with the XS-7 short action line like Missing threads on the barrels. And at the time which was Feb/2011 Academy had a sale on the Stevens 200 for $175.00 so I could not beat that with a dimpled stick as a Great action to build on.