Ok I might be the odd one out here. But if I was going to go to the cost and trouble to re barrel a rifle I would pick another caliber than what is available factory.
XL-7 Changed into a 35 Whelen by Dangerous Dan.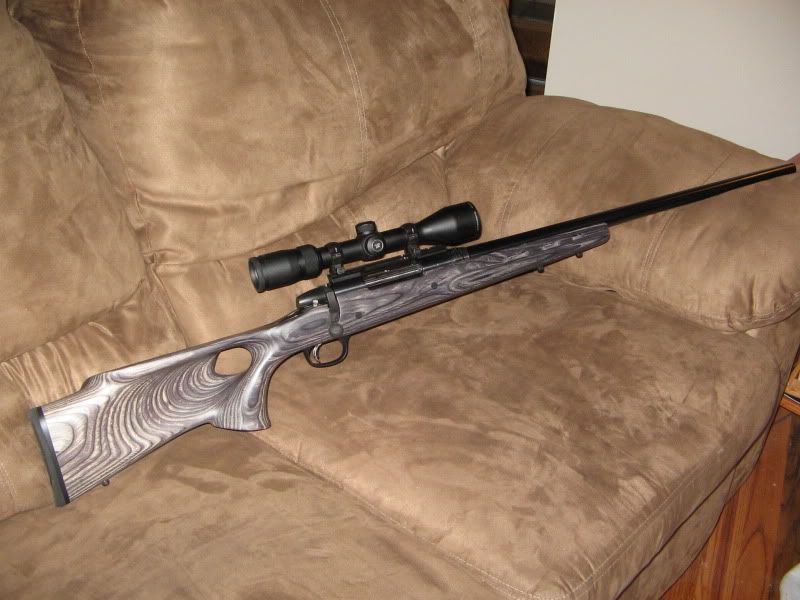 My Current build is a Savage Short action into a 358 Winchester. I was going to use a Marlin but with there manufacturing problems I chose not to do so. Plus the Stevens/Savage was on sale for $174.00 out the door.
I do not know what you hunt. But if you hand load the 358 Winchester round would be something to look into. Here is just one article.
http://www.leverguns.com/articles/paco/358_wcf.htm
As for a barrel made for a Savage they may or may not just screw onto a Marlin XL/XS-7. Many times a few thousands will need to be removed from the chamber end to enable one to head space them correctly.
And yes the Marlin and Savage have the same thread and the same Nut can be used interchangeably.