Discussion Starter
·
#1
·
My two; a 2000 444P Outfitter and a 2010 (Remington made) 1895G.
I know that many won't give the newer Remington made rifles a chance, and honestly I have seen some that should never have left the production line much less the factory, but there are some well made rifles out there.
my 444P with Leupold 1-4x
my 1895G with vintage Weaver K2.5x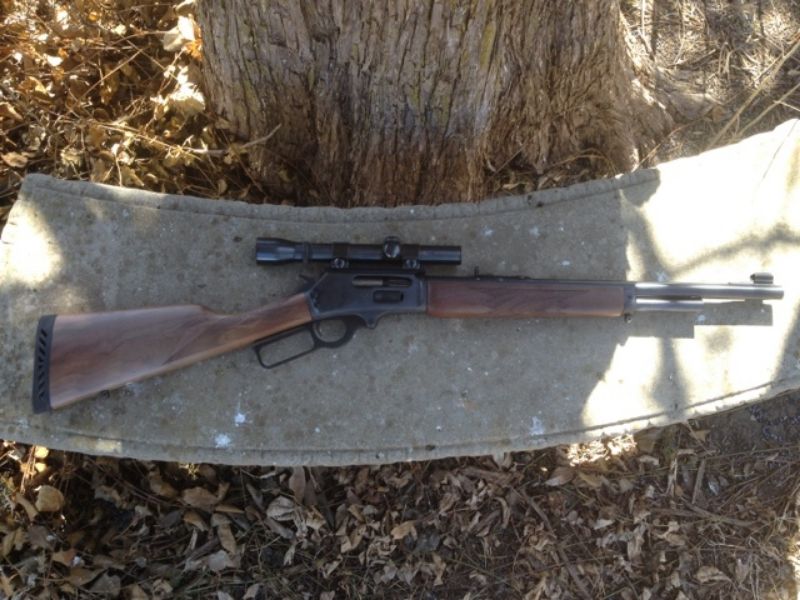 My "new" 1895G is very accurate, with iron sights on the bench, I hit 8 out of 10 steel pigs at 100 yards.