Discussion Starter
·
#1
·
Just signed up today, glad to be here. Also good to see some folks I have been hanging out with elsewhere already. Also good to meet new folk that care about marlins, shooting and reloading and good clean fun.
I'm from central Florida via Minnesota, via New Mexico, via Illinois, via California. I'm just past double nickel and back into Marlins since November 2009. Both kids are on their own so it is just me, the wife, a cat and a bunch of Marlins.
Me with daughter and DIL for morning coffee on deck in Tennessee at Christmas time two years ago.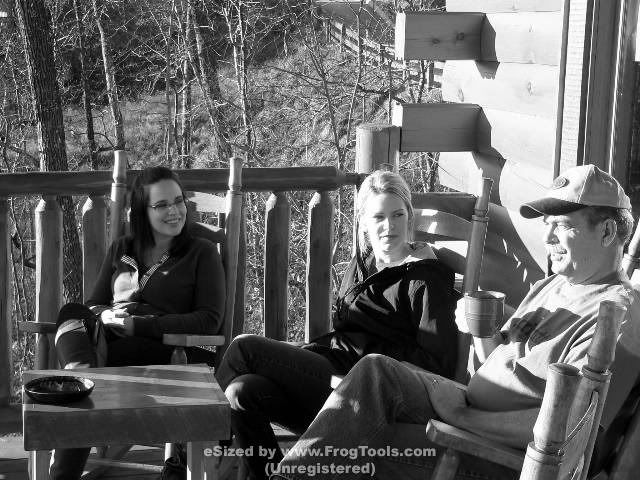 1895gunner: Scott