found one. Moderator please delete
I'm looking for the aforementioned rifle. Here are a few pics of one that got away from me on gunbroker while I was working.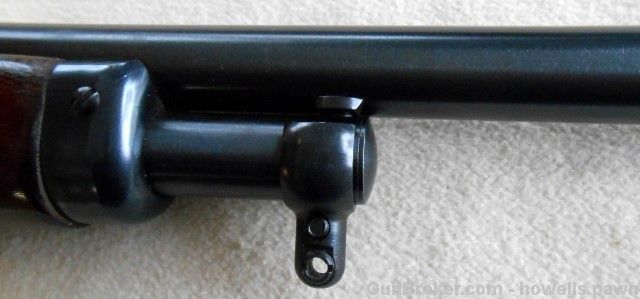 Let me know what you have and asking price.
Thanks for looking.
Forum rules state I need my city, state, and email address in my profile. i have entered them, but they don't seem to show up. If anyone can help me with that, it would be most appreciated.